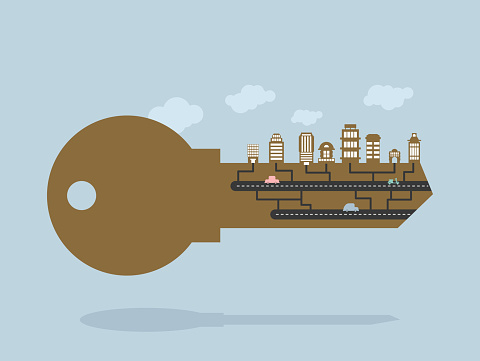 Transforming Technologies Of 2017 That Will Uplift Human Resources
May 11 2017 – New technologies are being developed to transform every company's approach to Human Resources. High tech way of recruitment and employee management such as virtual job interviews and employment verification based on online employment has become the new trend of companies worldwide. This is only the beginning of the new landscape on employee firing, hiring and everything else that involves employee management. Below are some of the new technologies that will transform human resources in every way possible.
Guaranteed Dual Factor Authentication
Dual factor authentication is referred to confirmation of an individuals identity using two different methods. With this, the security of your IT infrastructure and company facilities is heightened in a way that could not be done using username and password alone. The next type of identification that goes beyond just username and password is the key fob identification which automatically changes the pass codes of every employee once in a while. Although, this kind of verification is somewhat troublesome, for the reason that it could lock employees out when if they do not enter the correct pass code in the span of thirty seconds.
What's more is that, in the event a personnel lost his or her key card and access badge, someone who knows their password and username could use it. If you are looking to avoid these kinds of situations, you can opt for biometrics identification as your second type if employee authentication. Although, this still has setbacks such as the compromising of an employee's fingerprints due to sweaty, irritated or cuts on ones hand.
The good news is, a solution that does not require much hassle form employees has been made already. Employee verification and access controls are now being done by companies like Clearstar through the use of facial recognition software. The software is also intelligently designed to notice any facial structure changes that might be caused by weight changes, make up and facial hair. Whatever noticeable changes the software detects will be escalated to Human Resource department which in turn will ask for a new photo as basis for facial recognition, preventing any facility lockout occurrences. What's more is that facial recognition can be used to replace proximity badges as they have the same principle in doing verification wherein the employee will sit in front of the camera.
Interviewing On A Virtual Level
Today's new technology allows us to communicate and interact with each other face to face using video calls and other tools, and these developments might just be the next trend in employment verification. This is becoming more and more essential in employment as there are jobs that are not localized and can be done even when the employee and employer are far apart.